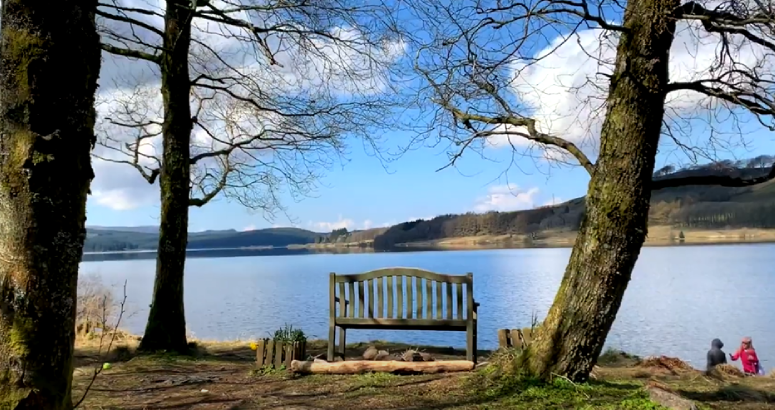 Reservoir Respect
Watch our short video on how to act responsibly around our reservoirs, rivers and lochs
Before visiting, familiarise yourself with the Scottish Outdoor Access Code. This supports you in accessing outdoor areas but only when you do so responsibly.
Bin your rubbish or take it home. Litter can pollute water sources and harm wildlife.
There are often limited facilities at our sites. If you need the loo, ensure that you take your 'nature hike' far away from water sources.
While access rights do extend to wild camping, the Scottish Outdoor Access Code defines this as lightweight and in small numbers. Make sure to keep well away from buildings, roads or historic structures and be respectful of wildlife.
Never cut down or damage trees to light a fire. If possible, use a stove or if you must have an open fire, keep it small, under control and remove all traces before leaving.
Plan ahead. Often parking can be limited so set out with a plan B in mind - there are plenty of sites to visit. Move on if you arrive and it looks busy or parking will be a challenge. Please bear in mind the need for access to be maintained for emergency, surrounding landowners such as farmers and Scottish Water operational vehicles.
Take Care Be Aware
Read our 'Take Care Be Aware' leaflet if you are planning a visit to any of our reservoirs, rivers or lochs.
Download here