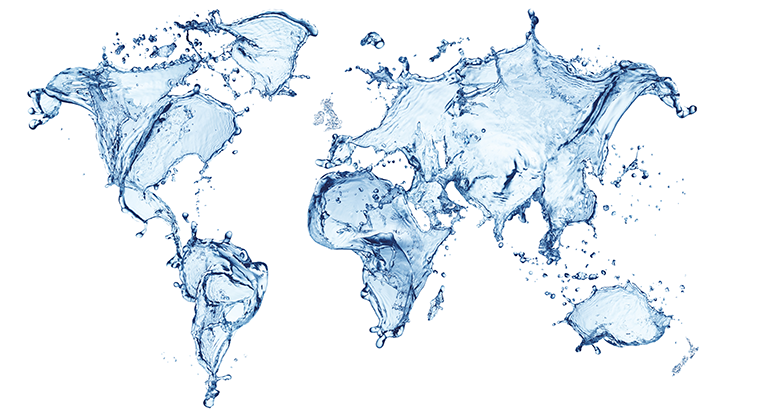 International activities
Working to support your journey to drive efficiency and performance
We can help you achieve excellence through our world-class expertise.

Tapping into our unique resources will allow you to transform the performance of your organisation.

Our key service is to share our extensive transformation experience with other utilities, governments and international clients to raise standards and reduce costs – for the benefit of all customers.

Our expert consultants – who work in Scottish Water front line roles - are unique in being able to offer clients real-life experience of transforming performance, with solutions tailored to the needs of your organisation.

We have an in-depth knowledge of service and efficiency improvements and real change management experience which can help our clients to accelerate, and succeed in, their own journey of transformation.

Sharing a decade's worth of valuable and positive expertise in staff engagement and communication strategy can help you build a clear vision for all your people to aspire to.
Transforming Utilities Worldwide
We are ideally positioned to support you in your journey to drive efficiency and performance. We have helped to create bespoke solutions for a diverse range of clients across the globe:
Malawi – supporting Strathclyde University and the Scottish Government by providing a project management service to help Malawi achieve the United Nations Sustainable Development Goal 6 by 2030
Ireland – supporting the creation and development of new public sector utility Irish Water, providing experts in asset management, laboratory strategies, fleet, customer communications and employee engagement
Australia – assisting SA Water in building asset management capability, focusing on customer service, and supporting Strategy and Planning Group initiatives. We are working with other Australian utilities to transform asset management, capital delivery, customer service and new operating model implementation capabilities
Canada – we've delivered 50 recommendations for the Water Services and Water Resources units in Calgary, resulting in an estimated saving of $19-$25m in efficiency and effectiveness gains
Romania – supporting the Water Industry Commission Scotland with the strengthening of regulatory framework in Romania
New Zealand – continued support and input into the discussions on water reform, hosting ministerial visits and presentations at national conferences
Contact Us
If you would like to transform the performance of your organisation, contact us today and together we can help you start your journey to excellence
Email